Delife Łóżko Dream-Well 120x200 cm 24885
1120.00
-38%
700.00
1120.00
-38%
700.00
Lowest price in the last 30 days:
Shipping within

4 days

Shipping price

The Lack Of

The Availability Of

Little

1

opak
Delife Łóżko Dream-Well 120x200 cm 24885
Misterna konstrukcja sprawia, że ​​ta elegancka rama łóżka z materacem sprężynowym jest meblem, dzięki któremu doznasz uczucia leżenia na najwyższym poziomie. Jego sprężynowanie bonellowe charakteryzuje się dużą zdolnością adaptacji, a w połączeniu z materacem i ewentualnie nakładką zapewnia zdrowe ułożenie kręgosłupa. Dzięki miękko wyściełanej tylnej części możesz spędzać przytulne godziny w swojej nowej oazie dobrego samopoczucia podczas wieczorów z lekturą lub w weekendy. Miękka, przyjazna dla skóry powierzchnia w stylowym szarym kolorze okazuje się zaskakująco wytrzymała i łatwa w pielęgnacji w życiu codziennym.
CENA DETALICZNA 2800 zł - NASZA CENA 1120 zł
Stan: Łóżko powystawowe z ekspozycji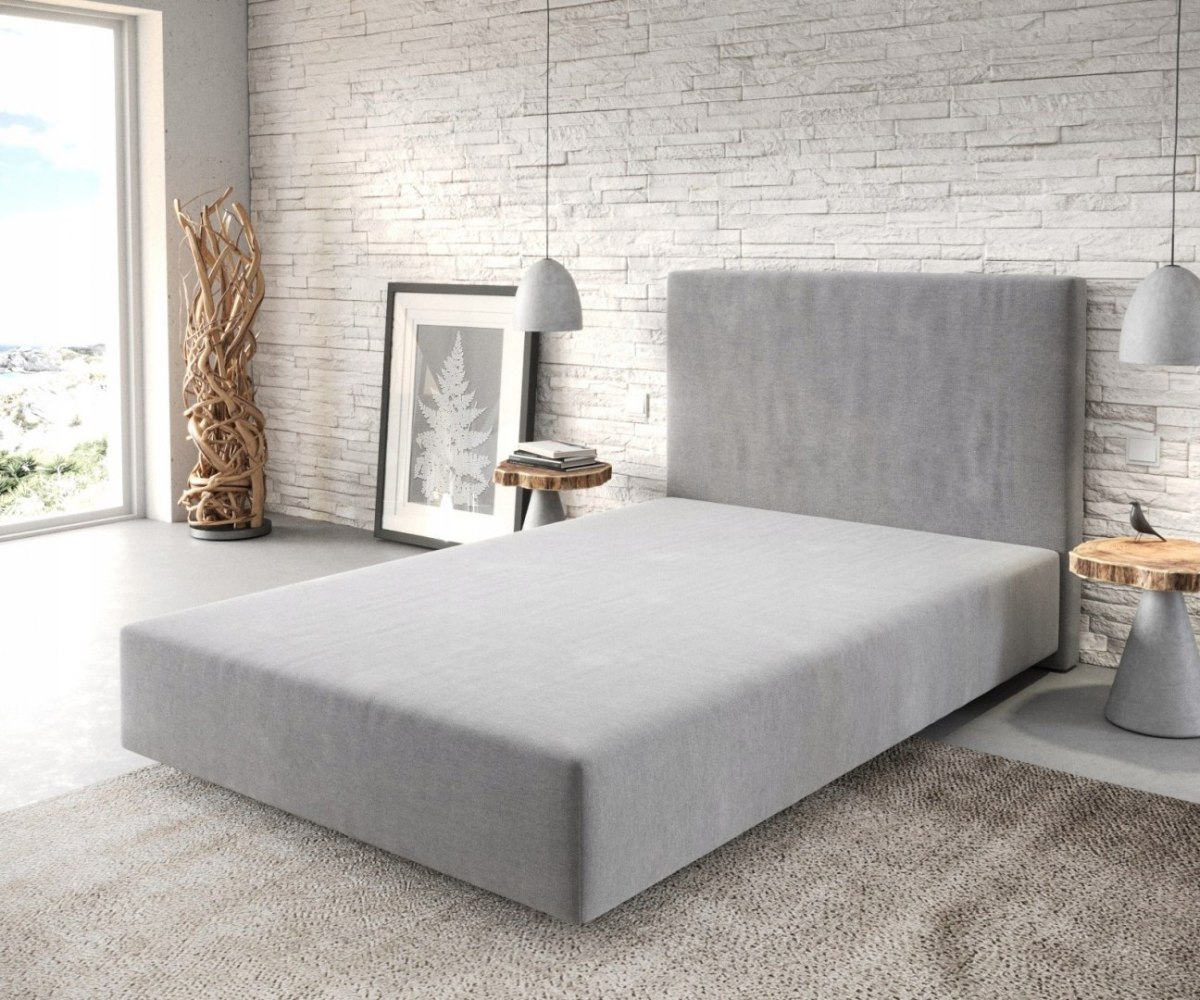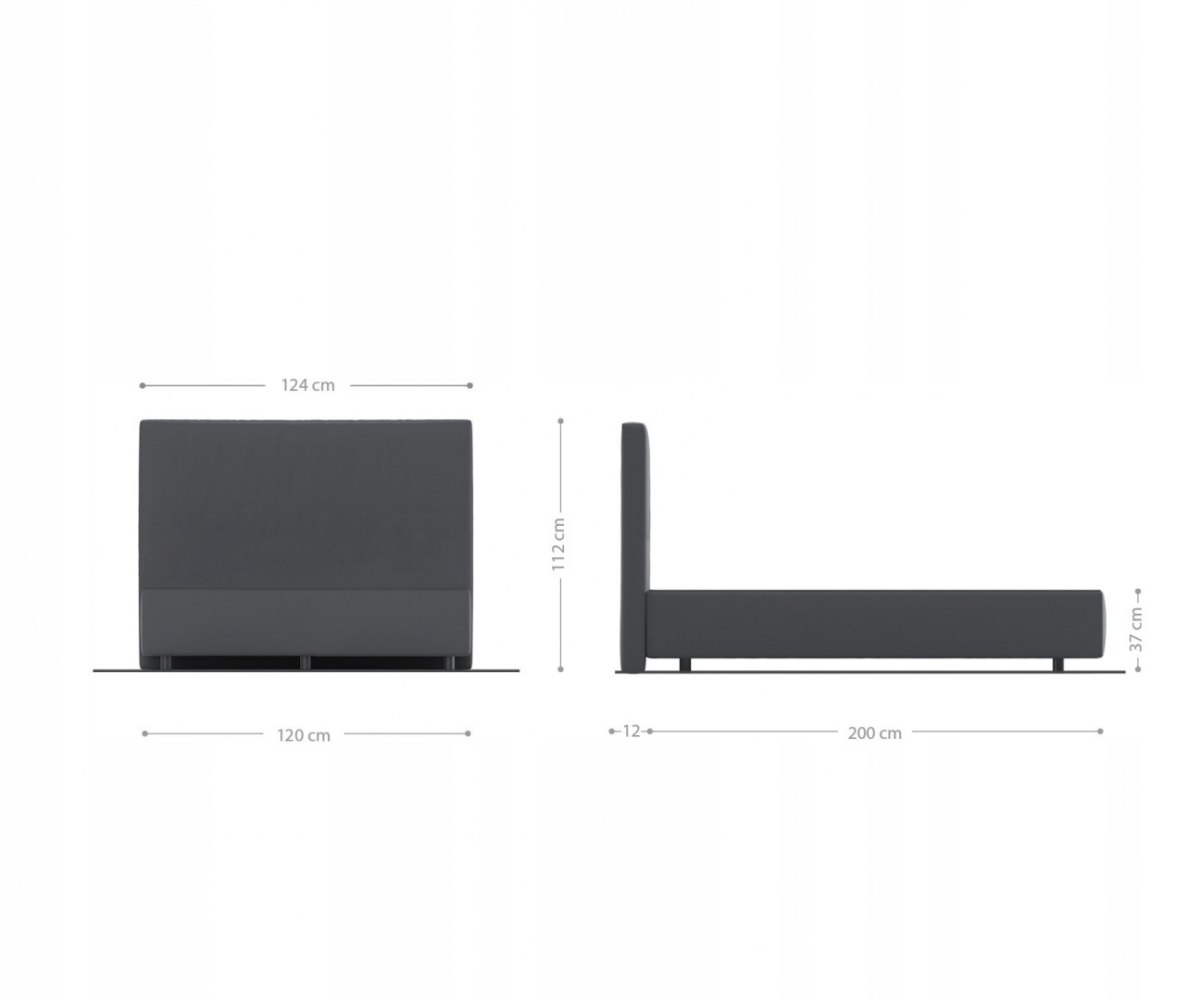 Wymiary produktu:
Przybliżone wymiary: szer. 124 x głęb. 210 x wys. 112 cm
Wymiary podstawy ok.: szer. 120 x głęb. 200 x wys. 31 cm
Przybliżone wymiary wezgłowia: szer. 124 x głęb. 10 x wys. 112 cm
Powierzchnia leżenia ok.: szer. 120 x głęb. 200 cm
Materiał produktu:
Podstawa: sprężyny Bonell, wyściełana pianka
Zagłówek: wyściełany
Materiał wierzchni: mikrowelur (92% poliester / 8% nylon)
Kolor produktu: Korpus: szary
Powierzchnia: Miękka
Waga: 80 Kg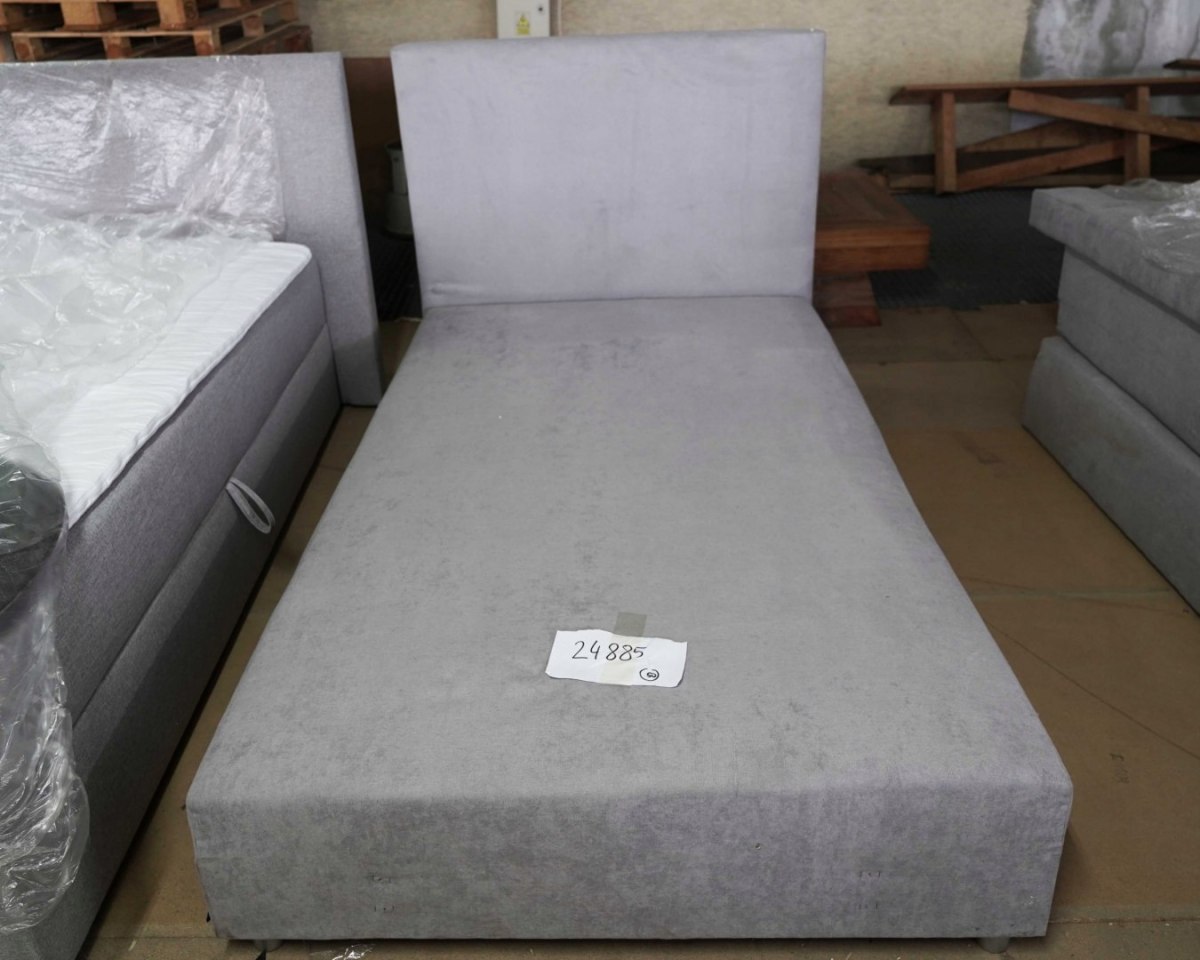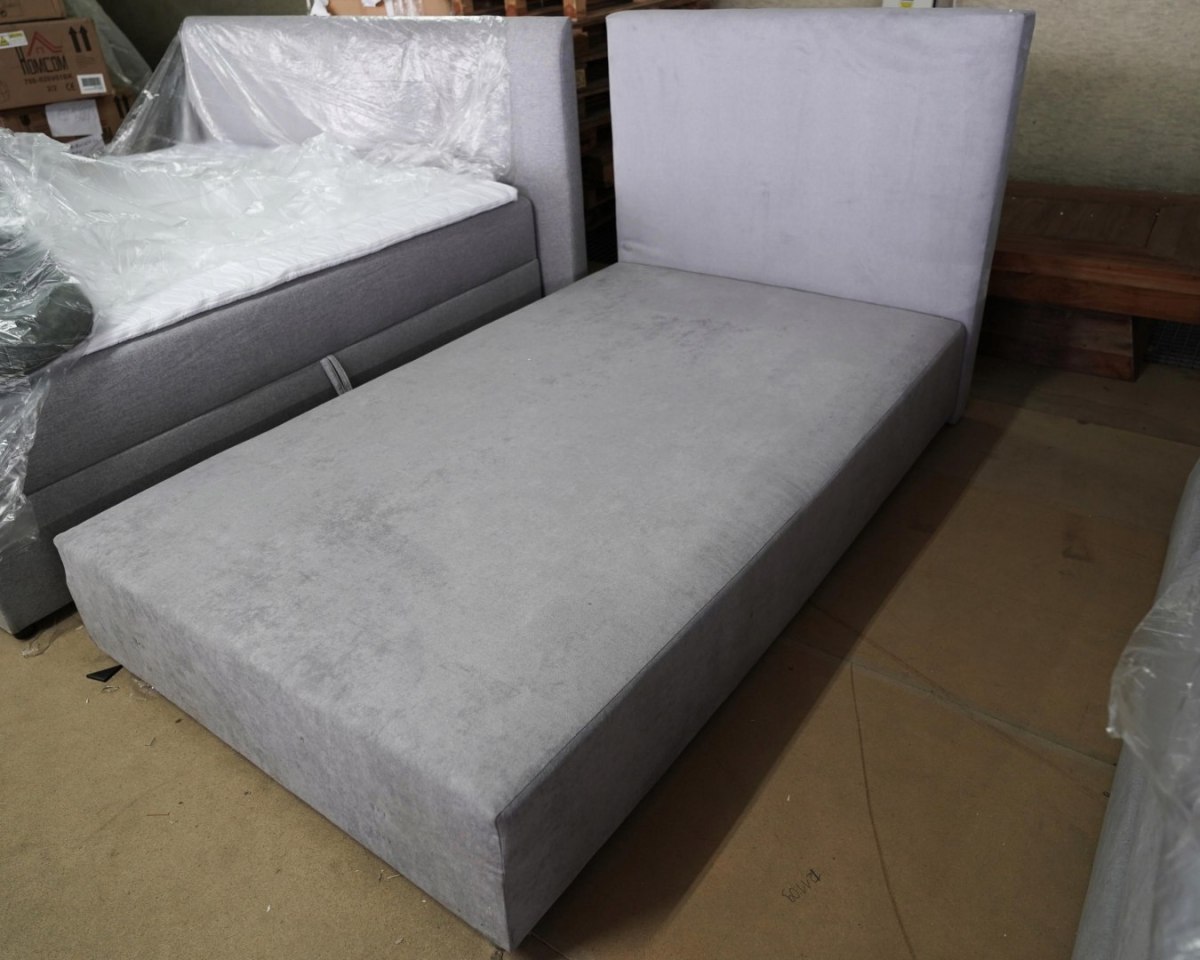 | | |
| --- | --- |
| Kod producenta | 24885 |
| Marka | Delife |
| Kolekcja | Dream-Well (2) |
| Szerokość mebla | 120 (2) |
| Wysokość mebla | 56 (2) |
| Waga produktu z opakowaniem jednostkowym | 80 (2) |